Education is the foundation for a better future.
Education is the foundation for a better future.
Education is the foundation for a better future.
Education is the foundation for a better future.
KES International School, Mumbai
Shining bright for 85 years !
It was in the year 1936 that Sri. Jamanadas Adukia, Sri. Gokaldas Ranchoddas and Sri. Lavji Meghji, along with few other like -minded and large-hearted local businessmen decided to take a small step forward and founded The Kandivli Education Society (KES) with a noble and patriotic objective of providing education in vernacular medium to the children from Gujarati families settled in this part the Bombay province.
KESIS, the best school in Kandivali West offers the ideal mix of traditional instructional strategies and intercultural understanding via ICSE Board (Indian Certificate of Secondary Education). KESIS, one of the top schools in Mumbai, works to foster a learning environment that will have a beneficial influence on children and guarantee their fundamental and all-around progress. Respect, inclusion, and affirmative action characterise our global school's stance on assisting learners in enhancing their interpersonal skills.
The well-designed curriculum with an internationally blended approach at KESIS in Mumbai Maharashtra promotes learning to be accountable with strong emotional as well as intelligence quotients via quality education. It also emphasises educational achievement, problem-solving abilities, character building, and social competence.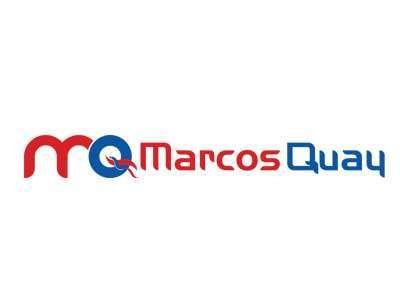 MARCOS QYAY
by Raahil Dhruva
FURTADOS SCHOOL OF MUSIC
by Tanya Gomes & Dharini Upadhyay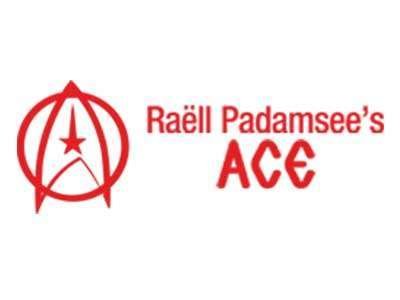 ACE PRODUCTIONS Pvt. Ltd.
by Raell Padamsee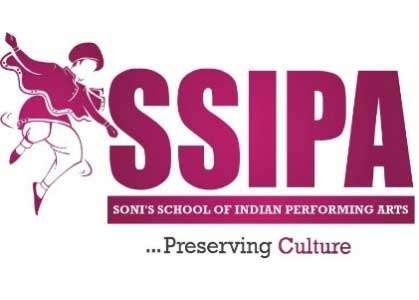 SONI'S SCHOOL OF INDIAN PERFORMING ARTS

by Jigar Soni & Surhad Soni
STATE-OF-THE-ART INFRASTRUCTURE
KES International School is centrally located in Kandivali West. The School has a:


Total School area (including playground): 43000 sq. ft.



Professional multi-sport playground with artificial turf


State-of-the-art infrastructure



Fully equipped outdoor play area and an indoor activity area for the Pre-Primary School.