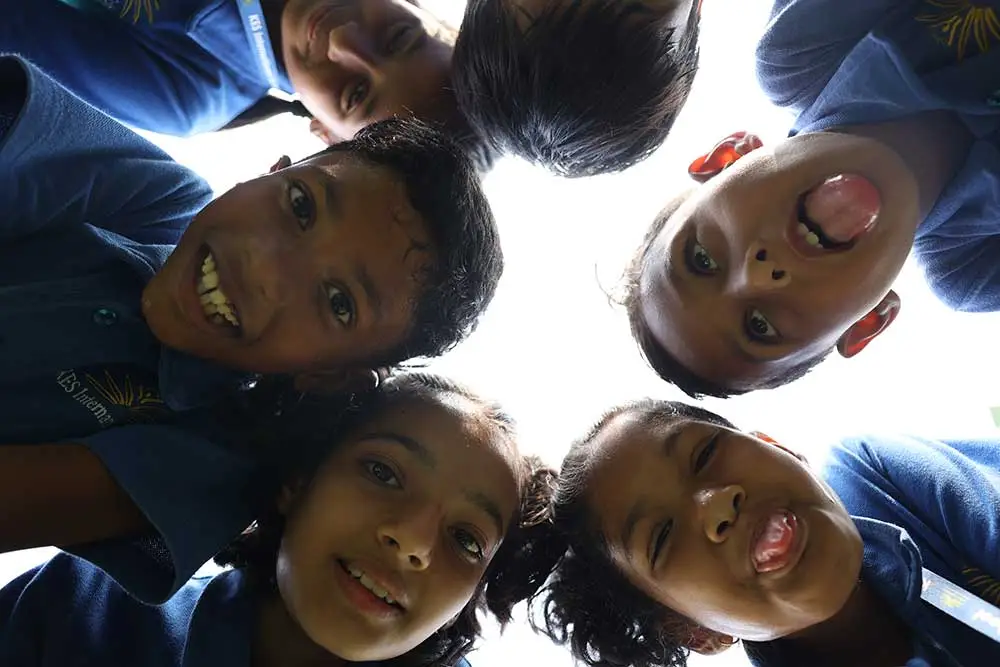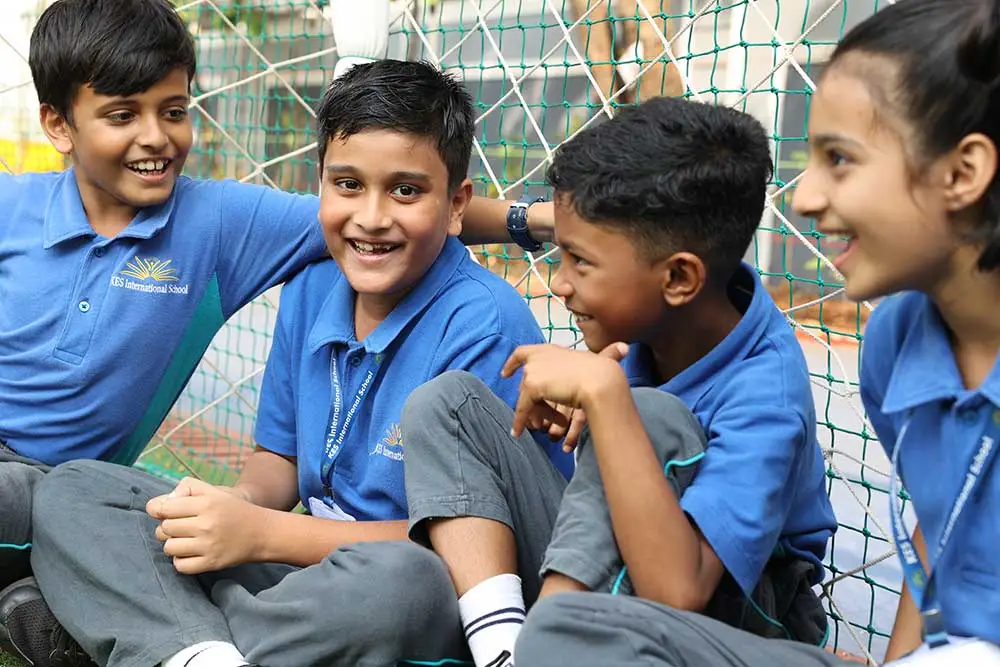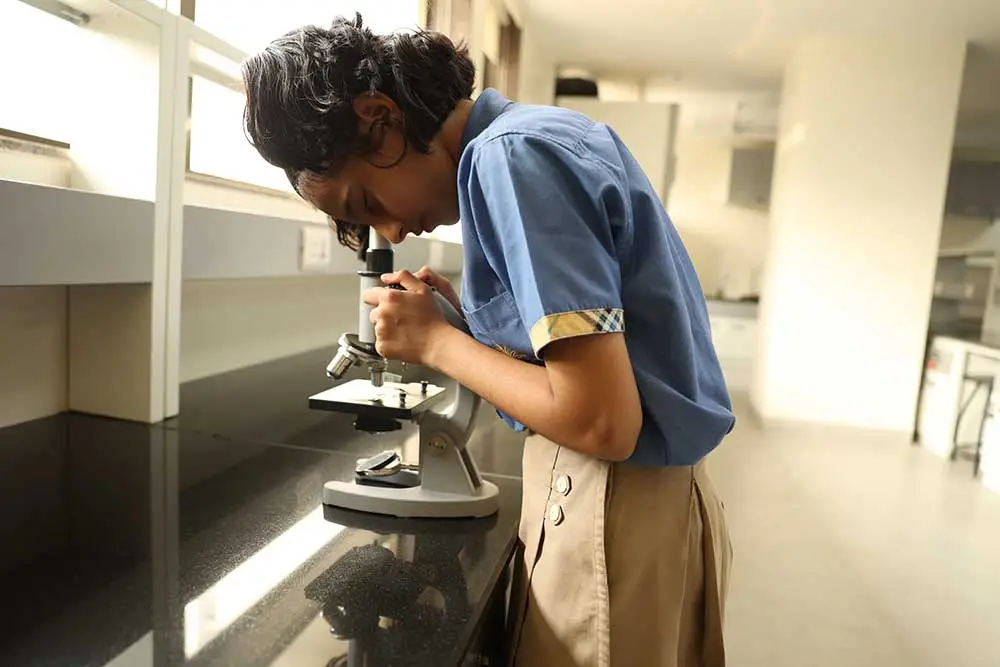 The Secondary School (Class 9 & 10) will comprise of two years of multidisciplinary study, increased flexibility, and choice of subjects to study, including subjects in physical education, the arts and crafts and vocational skills – so that students can design their own paths of study and life plans.
Subject teachers shall use innovative methods to achieve greater flexibility and exposure to and enjoyment of a wider range of subjects, including the arts, sciences, humanities, languages, sports, and vocational subjects.
Community service, educational excursions, inter-house activities & competitions, and research-based projects shall serve to foster holistic development by promoting physical and psychological well-being while also enhancing cognitive abilities of the learners.