MAX Edusol Private Limited is an Educational Solutions provider, with the aim of providing complete consultancy, right from a startup of a K-12 (Nursery till the 12th grade) School till managing and running the established institution. With a team of people having extraordinary rich experience with over 50 years of combined experience in the field of Education, MAX Edusol offers a complete package of Educational Solutions. By taking a holistic, analytical approach to our clients' most challenging issues, our aim is to develop solutions that deliver lasting value.
Our Operational Management Team has over 100 years of cumulative experience in the field of education and managing ICSE schools.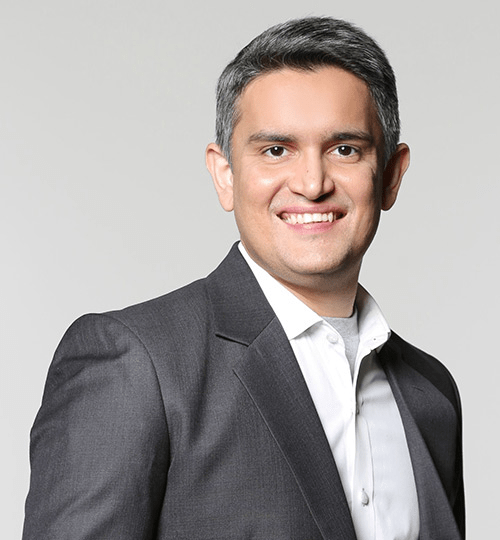 With a vision to provide Excellence in Education Sujay Jairaj started Max Edusol Pvt. Ltd. He has been involved as a Trustee at Narsee Monjee Educational Trust's Jamnabai Narsee School, Mumbai & GIFT City, since 2004, and Chairperson of Chatrabhuj Narsee School since 2015 which offers both Indian and International curricula such as ICSE / ISC, IGCSE / IBDP & NIOS. He believes that 'Providing education of the highest standards is the only solution to a country's prosperity and growth in the years to come.
For further information please visit www.sujayjairaj.com
Sujay Jairaj at KES International School.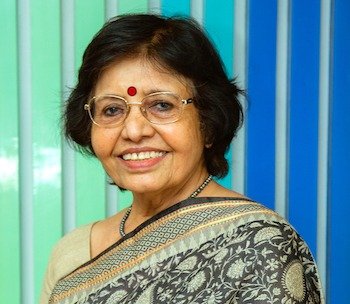 Jessie Vas is a teacher for over 50 years. After completing her master's in Economics and Political Science from Mumbai University, she began her teaching career in 1964 at St. Joseph's High School, Colaba, Mumbai. In 1971, she joined Jamnabai Narsee School, Vile Parle, Mumbai where she taught Humanities and English. From 1999 till 2009 she was the Principal of Jamnabai Narsee School, Vile Parle, Mumbai and has received the Best Teacher Award for 2003 from the former President of India Dr. A. P. J. Abdul Kalam. She is also an experienced Teacher Trainer and consults to schools on various administrative and training issues.
Jeevan Dcunha is a trained Counselling Psychologist and a Certified Organisational Development Coach and an experienced Director of Learning and Development with a demonstrated history of working in the education management industry. He is a strong human resource professional skilled in Curriculum Development, Public Speaking, Teacher Training, Psychology, and Counselling Psychology. He has conducted scores of workshops for Principals, Teachers, Parents, and students towards this. He is now associated with creating school systems that strive to help students find their strengths, learn to excel in them, and create career paths that enable them to use their strengths to make meaningful contributions in various fields.
Dr Yolande Pereira has a dual doctorate in medicine and Child Centric Family Therapy. She has over 20 years of proven experience as Academic Consultant and Therapist to various schools on well-being and mental health issues. She has crafted and conducted several professional development, parenting, and academic management sessions for school communities across India and abroad. She is a strong advocate of inclusive education and has worked extensively with educators across the country to promote teacher efficacy and the creation of inclusive teaching practices.
Zeenat Bhojabhoy is an education strategist for over 40 years, which include being a teacher, an administrator and former Principal of Jamnabai Narsee School. She has a Masters degree in Environmental Science-Sustainable Development, a Diploma in Education Management and a Bachelors in Education. She is a highly enthusiastic and visionary leader. With this rich experience, she mentors younger educators in shaping school policies, designing curricula and conducting themselves with professional grace and expertise.