ICSE School In Kandivali, Mumbai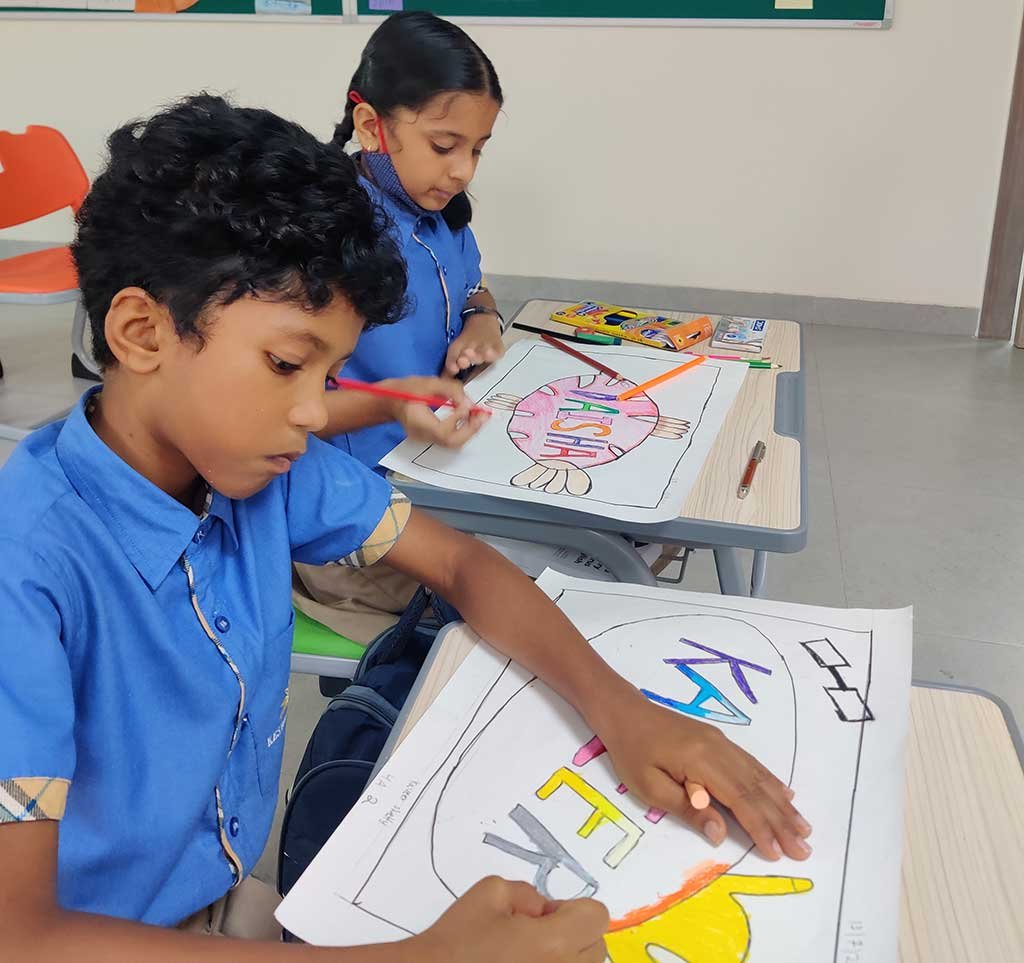 KES International School is a co–educational school situated in Kandivali, West – Mumbai Maharashtra. The school proposes to offer the ICSE curriculum (Indian Certificate of Secondary Education) thus providing quality education and inculcating a quest for knowledge, skills, values and ethical living.
Our curriculum as the best ICSE Board School in Kandivali shall aim to provide exposure to different ideologies to develop an acceptance of diversity and respect for all. To aid holistic development in learners, the public school in Kandivali West Mumbai provides an infrastructure that challenges their physical, mental and emotional selves to exceed one's expectations.
Being the best ICSE school in Kandivali, we place a high value on the self-learning, group activities, and institutional evaluation, allowing learners to demonstrate their aptitude in addition to performing well in assessments and examinations conducted by CISCE (Council for the Indian School Certificate Examinations), New Delhi. We consciously strive to introduce them to various co-curricular activities and mentor learners to broaden their learning preferences throughout high school. As an ICSE school in Mumbai, we primarily use the best practices from varied curricula offered globally as our overarching goal is to instill confidence in our learners while also igniting their passion for learning and putting them in the best possible way to succeed globally.
Since we integrate knowledge gained in practical settings with real life situations, we are recognised as the leading day school in Kandivali on the list of top ICSE schools in Mumbai. KES International School is your one-stop destination whether you're looking for the best school in India.